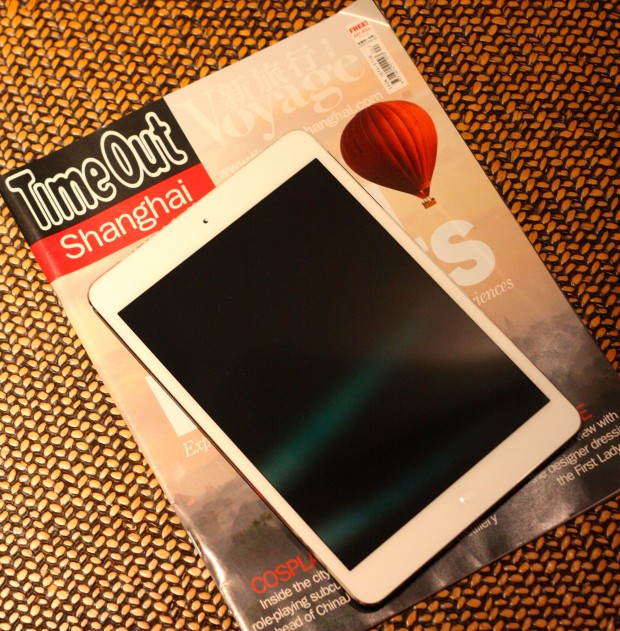 Unsurprisingly, in the wake of the new Nexus 7 launch, we're hearing some rumblings about a new iPad mini. The Wall Street Journal is citing "people familiar with the matter" regarding a new report that Apple is looking to introduce a new iPad mini with an upgraded display by the end of this year.
This is significant because prior rumors suggested that Apple would be either delaying the iPad mini to next year so they could work out the kinks in the production of a Retina display for the mini or releasing a model without the Retina display this fall. Because Google has been touting the Nexus 7 as the "world's highest resolution 7-inch tablet," it's definitely a possibility that Apple would want to match that with a high-resolution display of its own. An new iPad mini with the exact same resolution as the current model would surely look unimpressive.
In addition to the Retina display, Apple is said to be contemplating multiple colors for the back of the iPad mini. Since the Journal has typically been considered as a sort of mouthpiece for Apple to relay news, don't be surprised if this particular rumor turns out to be true come September or October.
Related Posts