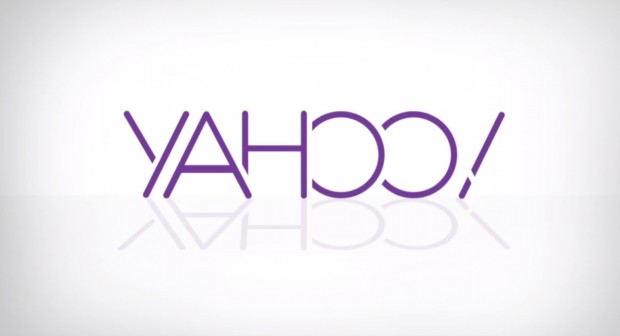 Instead of announcing a new logo with, you know, the actual logo, Yahoo has decided to countdown to the unveiling of their new logo's design with 30 different variations. So for the next 30 days leading up to September 4th, we'll be seeing one new logo every day. Here's the first one: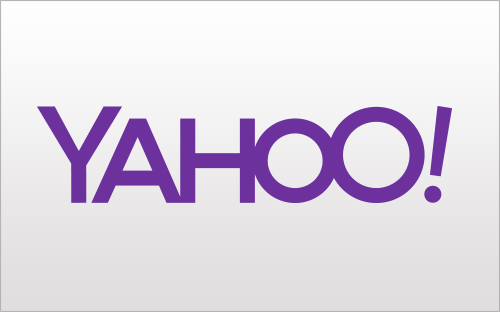 I have to admit, it's a pretty creative way of counting down to the new design — especially since some of the designs that Yahoo shows in the video below could easily be a great modern redesign of the logo. That and the great choice of accompanying music.
As for what to expect with the new logo, Yahoo says that they'll be sticking with the purple as well as the exclamation point. Oh and that yodel you hear when you see Yahoo, that's not going anywhere either.
After doing so many things right ever since CEO Marissa Mayer took over, changing the logo to a newer, more modern design sounds like another good idea to continue the progress over at Yahoo.
Hopefully they pick the right one.
[via Yahoo]
Related Posts