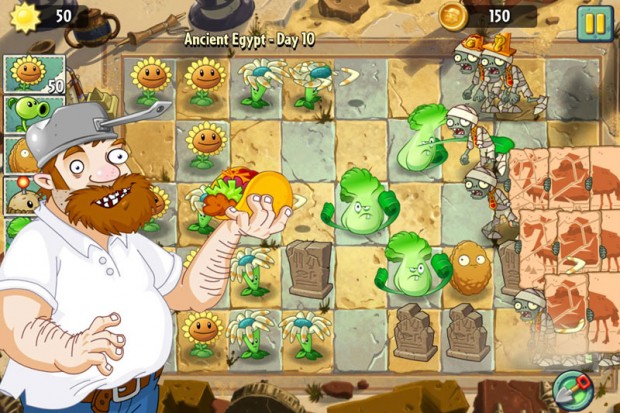 Just in case you hadn't heard yet, the long-awaited sequel to Plants vs. Zombies was finally released last Thursday. Fittingly called Plants vs. Zombies 2: It's About Time, the game is free-to-play and available only for iOS devices (for right now). Oh, and it's also really, really good.
The best way to follow-up one of the most popular tower-defense games is probably to give fans a bigger and better version, with even more content to explore and play with. And that's exactly the approach PopCap has gone with — from what I've played so far, the sequel looks to have way more stuff to play with.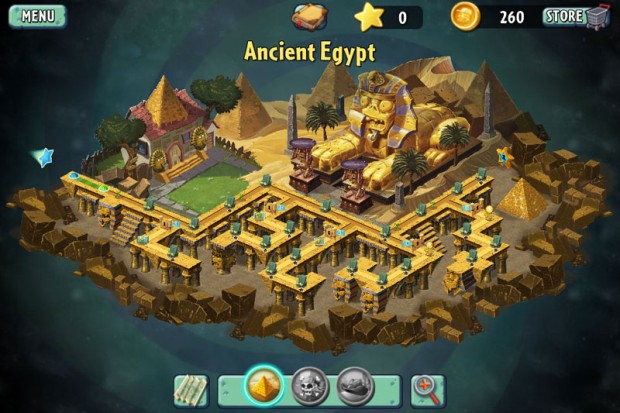 While free-to-play has usually been associated with money-grabbing and low-quality in the past, that really isn't the case anymore. Plants vs. Zombies 2 continues to set an example for free-to-play done right with unobtrusive and completely unnecessary in-app purchases. In fact, I might buy a thing or two just to give these guys some money — it's a well-crafted game and they deserve it.
So if you have an iOS device and are even remotely interested in getting into the Plants vs. Zombies craze, give it a shot. It's cute, it's free and it's loads of fun. You can download it at the link below:
Plants vs. Zombies 2 on Apple App Store
Related Posts