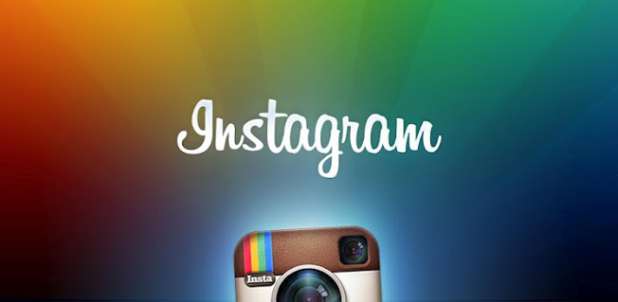 One of the stupidest things criminals do, other than leaving evidence behind, is brag about their crime to their friends or followers on the internet. While this is a stupid move by the criminals, this certainly helps the police with their investigations.
According to New York Daily News, Matthew Best, who goes by the name Neno Best, was arrested in the city's biggest gun bust, "seizing more than 250 illegal firearms." Police were tipped off about illegal weapon dealings after Best uploaded pictures of large amounts of money and guns to Instagram. He also bragged that he was selling guns outside of his recording studio. Currently, his Instagram account has been removed but luckily NYPD spotted it beforehand and sent out undercover detectives, who later discovered and arrested two more weapon runners who operate major weapons supply in the Carolinas.
New York Daily News wrote:
The biggest gun bust in city history netted more than 250 firearms, 19 arrests and a wiretap where a suspect says he fears stop-and-frisk, officials said Monday.

A lone undercover cop bought the weapons over the last year from two Southern weapons runners, leading to their arrest along with 17 accomplices, officials said Monday.
Raymond Kelly, NYPD commissioner, praised the undercover cop who did not appear at the press conference due to this identity, saying that discovering "more than 200 guns" by one detective is remarkable.
Below are some photos from Best's Instagram. (Thanks to whoever saved them!)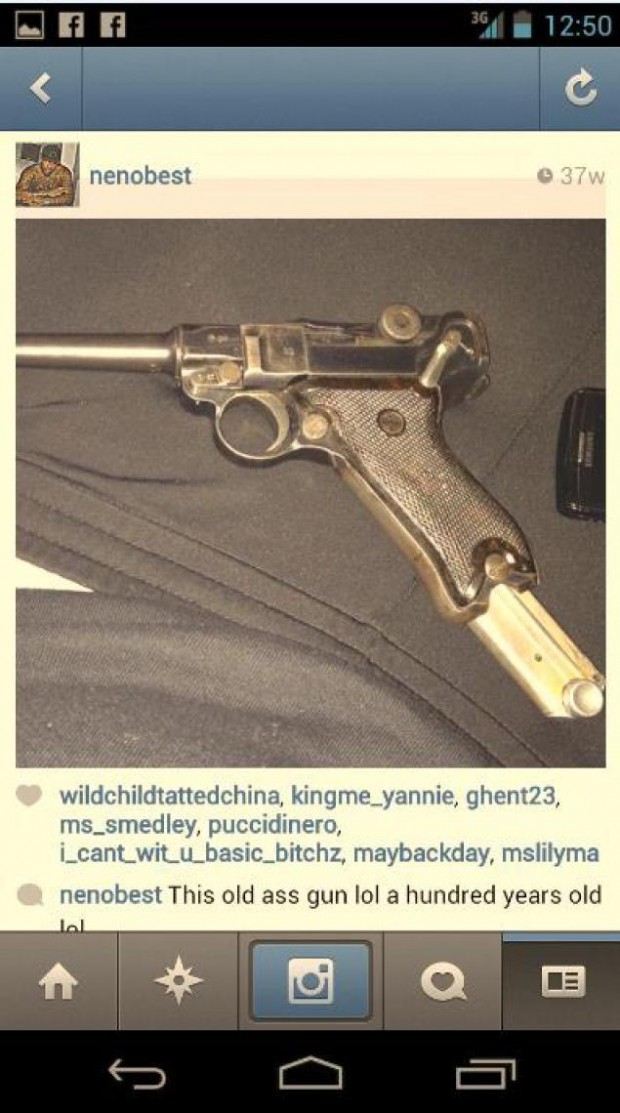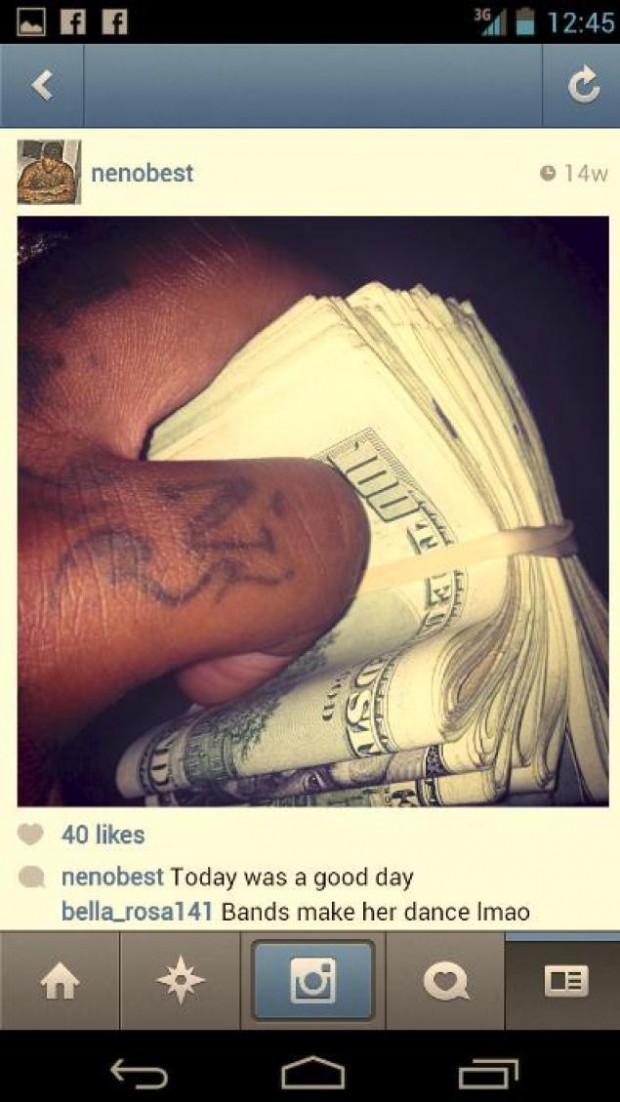 [via BGR, New York Daily Times]
Related Posts