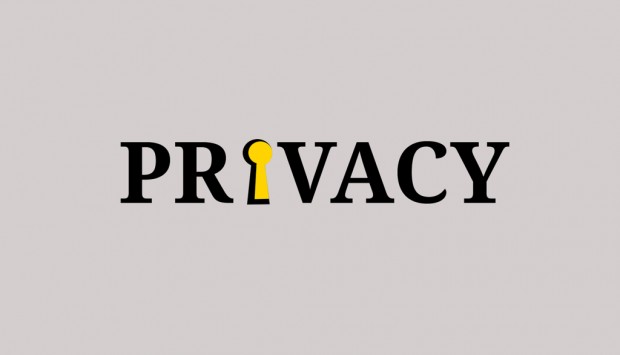 If there's one good thing that will come out of the whole PRISM fiasco, it's that many internet users should start to take their privacy online more seriously. And according to these new metrics released by the Tor Project, that's exactly what's happening.
Ever since Edward Snowden revealed details on the NSA's surveillance programs in June, usage of  Tor's online anonymity service has increased day by day. Then it skyrocketed with a ridiculous spike in August. That's a jump of over 100 percent in the amount of Tor browser users — from an estimated 500,000 users worldwide, that number grew to 1.2 million. Ten percent of those users are located in the United States. Tor's amount of daily users in India on the other hand has more than quadrupled since then.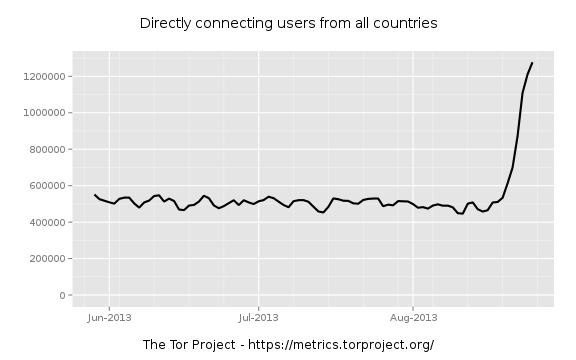 But it isn't just Tor seeing a ton of new users due to privacy concerns. Search engine DuckDuckGo, email provider Hushmail and encryption software OpenPGP (Pretty Good Privacy) have all experienced a surge in traffic since Snowden leaked info on the NSA. So if you find yourself looking for services to help you stay more private online, you might want to look into one of these services — you wouldn't be the only one.
What service do you use to stay private online? Do you use Tor? Let us know in the comments!
[via The Hacker News, image via g4ll4is]
Related Posts