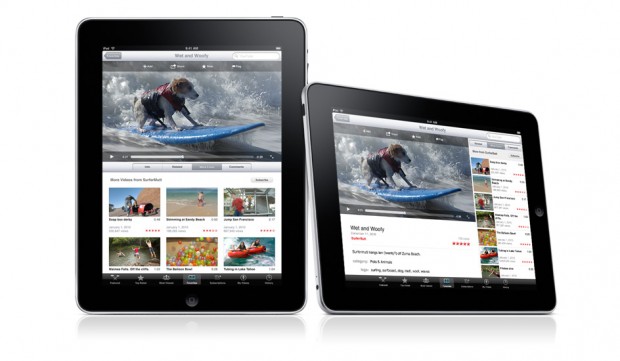 Watching YouTube videos without an internet connection will soon be possible. YouTube has announced that it will soon be adding the ability to store videos for offline viewing for a limited time. The announcement specifically said that it would be coming to the mobile apps, no word yet if we'll see the same thing come to the desktop.
With the feature, you'll be able select a video, which would presumably then be downloaded to your advice for later viewing. However, the videos can only be stored on mobile devices for up to 48 hours.
Adding a feature like this seems like a no-brainer on YouTube's part, this can and will only ensure even more views on the already ubiquitous video site.
The offline viewing feature will launch this November.
[via The Next Web]
Related Posts