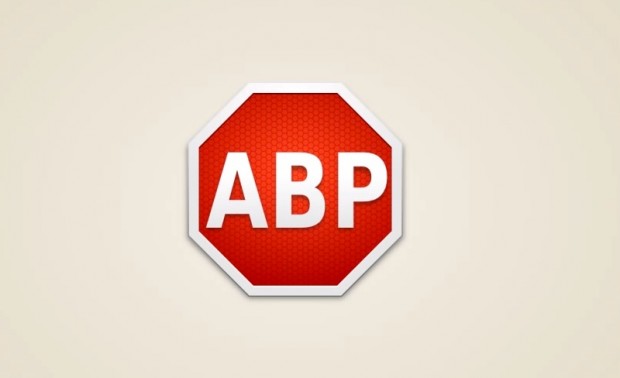 It's been long known that the advertisement blocking Adblock Plus has been providing some advertisers with the option to have their ads shown while Adblock Plus is functional (known as 'Acceptable Ads' by Adblock Plus). This move caused an uproar, which threatened Adblock Plus dominance as the defacto ad-blocking extension above all. After the entire backlash, the company has finally come out to explain in detail how its whitelist program works.
In a blog post, Adblock Plus PR Manager Ben Williams says over 50 percent of all whitelist applications have been rejected so far. Furthermore, around 90 percent of the 148 accepted whitelist proposals have been submitted without money changing hands.
According to Williams, Adblock Plus has always been a tool for helping advertiser and users by providing guidelines on how to make advertisements less intrusive. In addition, he added that whitelisting ads that live up to the non-intrusive criteria is a way to develop good practices.
Ben Williams says since the incorporation of whitelist in 2011; Adblock Plus got around 777 applications, and only 9.5 percent of that number resulted in whitelisted ads.
After learning more about the Adblock Plus whitelist program, will you continue to support this extension or switch to another? Fire away in the comments below.
[via Adblock Plus]
Related Posts