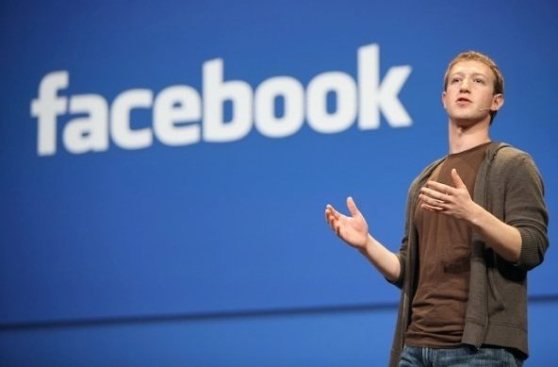 Mark Zuckerberg, founder and CEO of the world's biggest social network Facebook, has reportedly spent $30 million to buy four of his neighbor's homes in Palo Alto, California after hearing rumors that a developer wanted to purchase one of them and market it as being near Zuckerberg's house.
The houses were not even on the market but were bought by offering absurdly high prices to the homeowners. He paid $14 million for one home where the median value in his neighborhood of Crescent Park is only about $3 million. He paid $30 million in total for all four houses, located next door and behind his current home.
According to the San Jose Mercury News, Zuckerberg is not buying the to use them for house purposing. Indeed, he is going to lease the homes back to their previous owners. Rather, Zuckerberg wants to be able to control who buys the homes and how they are marketed — in order to protect his privacy — and he can do that as their owner.
Zuckerberg's home currently is a smaller lot compared to the homes he just bought, and although he is purchasing the surrounding homes as a privacy investment, down the road, he may be able to expand his lot line – and since there is limited space in a place like Silicon Valley, it may very well be worth $30 million.
For anyone that is curious, Zuckerberg and his wife Priscilla Chan own another home in San Francisco, bought for $10 million and currently being renovated. Apparently, they actually use that home to live in and not just to protect their privacy.
I wish I was rich enough to spend $30 to protect my privacy. Until then, I'll help Zuckerberg become even more rich by allowing him to violate my privacy by posting on Facebook.
[via nbcnews]
Related Posts