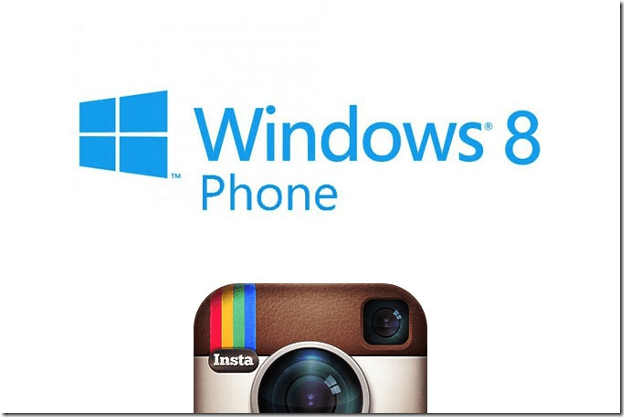 It's been a long time coming, but it is finally happening. In the coming weeks, the Windows Phone 8 platform will get one of the most sought after applications, Instagram. It's great that Instagram is coming to Windows Phone 8 because the majority of the top devices based on the platform have truly great cameras. According to Instagram CEO, Kevin Systrom, the app will be available for Windows Phone 8 users shortly.
"Our ultimate goal is to bring Instagram to everyone who wants to use it," says Systrom. "We're looking forward to watching the Windows Phone community use Instagram to capture and share beautiful moments in the coming weeks."
Having Instagram onboard is a big win for Microsoft and the Windows Phone 8 team. Yes, it's only one app, but it's a very significant app nonetheless.
There are many more apps that need to make it to the Windows Phone 8 before the platform can hope to compete with iOS an Android effectively. Microsoft can't hope to get Android and iOS users to switch without their favorite apps in the marketplace.
It was such a disappointment when Nokia launched the Lumia 1020, the best camera phone in the world, yet there was no Instagram app available to really make use of the 41-megapixel Pureview camera. Still, fans of the Windows Phone 8 platform had the likes of 6tag and other unofficial Instagram apps to play around with, but nothing felt complete without the official app being available. The problem now is, will users of the unofficial apps switch to the official Instagram client, or will they stick to what they know? Only time will tell.
[via The Verge, image via Tutto Windows Phone]
Related Posts