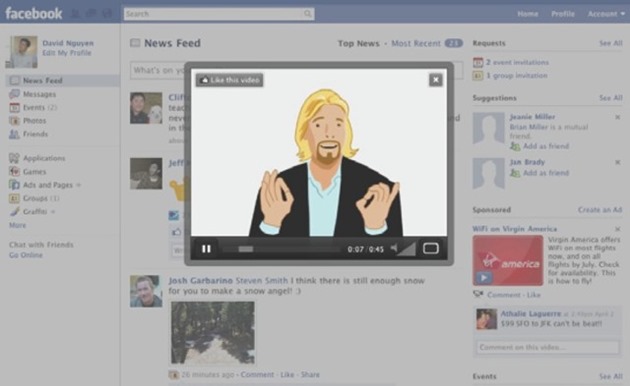 t
After long debates in the Facebook management, it seems that 2014 will be the year that we will be annoyed with popups video ads on the site.
It's been a while when the first speculation appeared on the fact that people at Facebook will be more aggressive with ads in News Feed. In December 2012, for example, it was speculated that by the end of April we will see video advertisements on Facebook. Subsequently, the application submission date changed in June, later to become in the autumn. The main reason for delays was related to the accumulation of new features that the social giant hoped to release with new commercials.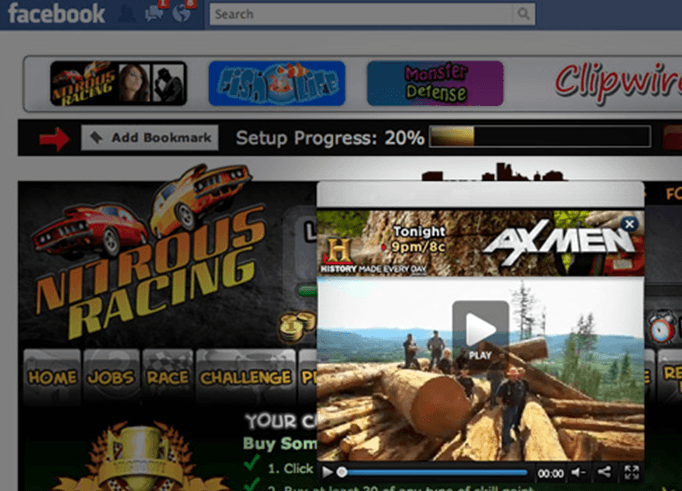 The folks at AllThingsD have information such in 2014 we will see the first video advertisements on Facebook. Apparently, some customers have been advised not to rely on this type of advertising campaign until next year. Clearly, the site management worries over how such aggressive tactics will influence the users. At this stage, there are some videos that start automatically in News Feed, but whose sound is muted without additional click, so this will not bother us if we have our speakers on. The biggest problem is that the launch of the function cannot be delayed too much, because the demand for such a feature is really great.
With about 1.2 billion users globally, Facebook is obviously trying to quantify the accumulated information in a more diverse way. Currently, I believe that some videos that appear in the middle of our screen without any intervention would not bring much benefit. What do you think about this?
[via AllThingsD, image via Tubemogul]
Related Posts