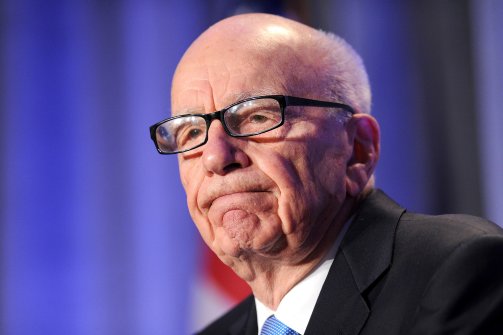 Rebekah Brooks, who used to work for News Corp as an executive, as well as some of her former colleagues on News of the World, are going to trial this week for the phone hacking scandal they were hit with a few years ago.
The former exec, who was also News of the World's editor, allegedly allowed the hacking of Milly Dowler's phone, who was missing and it was later found out that she was dead.
Brooks claims that she is innocent in this whole ordeal. "I am not guilty of the charges. I did not authorize, nor was I aware of, phone hacking under my editorship."
The scandal which took down News of the World, has marred the reputation of many who worked at it, and has also called into question the ethics of News Corps Executive Chairman, Rupert Murdoch.
Aiding further in this respect was something which happened a few months ago, in which Murdoch was recorded during a senior staff meeting, where he claimed he was being targeted by the media and that the closure of News of the World was a hasty mistake. He also had a very dismissive attitude towards journalists bribing police, saying that it was a common practice that was going on for years.
"We're talking about payments for news tips from cops," he said. "That's been going on 100 years, absolutely."
[via The Wall Street Journal, The Daily Beast]
Related Posts