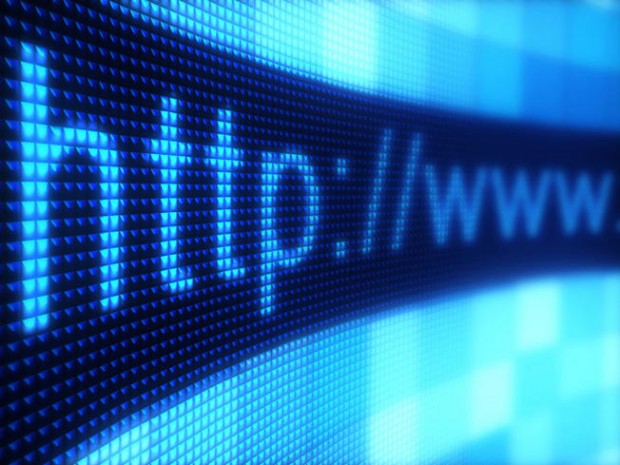 Internet is what the world revolves around these days. People don't meet their friends physically everyday, but they talk through internet every day. Computers were used for chatting and for various other purposes, but now smartphones have replaced computers in many aspects.
Till May of 2012, only 10% of global internet traffic was from mobile devices, but now, according to a report from Walker Sands, about 28% of internet traffic comes from mobile devices; a whopping 67% increase since last year. This increase does not stop here, but rather it is increasing in tiny fractions every day.
Since last year, certain devices have increased their share in internet traffic, and those devices happen to be Android and Apple tablets, where as, internet traffic from Android and iOS cell phones has had a slight decrease. However, iOS powered cell phones still lead with a total internet traffic share of 47%, where as, Android powered devices make up a total of 44.4% of internet traffic and that number continues to grow.
[via yahoo.com]
Related Posts