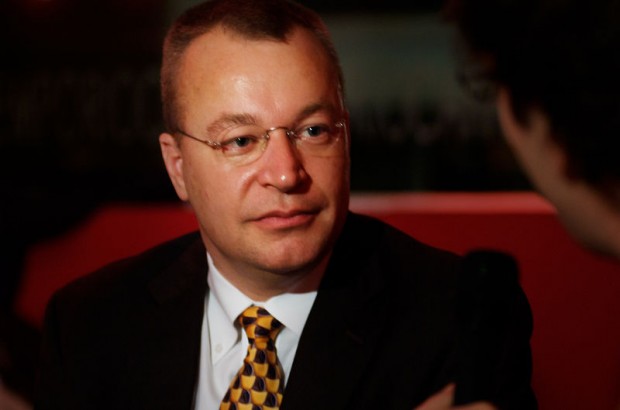 As a huge fan of the Xbox, news like these doesn't go down well. Personally, this mindless squabble amongst fanboys about resolutiongate and the Xbox One's extra features doesn't phase me at all. In the gaming world, you have man-children, children….and men. The thing that draws my attention is the rumor that if Stephen Elop becomes the next CEO of Microsoft, he might get rid of the Xbox business. And to think I was hoping he would get the job, silly me.
According to Bloomberg, not only would Elop consider destroying Xbox, he would do the same for Bing, according to an unnamed source who spoke with Bloomberg. Now, one is capable of understanding his thinking towards such drastic measures. Bing is making nothing for Microsoft, and the Xbox business is an up and down slope. However, both are important if Microsoft wants to keep Google at bay.
Killing Bing would leave the search market and experience on Windows devices open to a Google take over. If you have Windows 8.1 installed on your computer, then you might have experienced how well Bing search is integrated into the operating system. It's basically an extension of the experience, and it works really well. Furthermore, Bing search has been increasing its market share in the U.S. in recent times. It's close to 20 percent, so that should be sign enough that things could turn out fine here.
On the matter of Xbox, it's Microsoft living room fighter. Both Google and Apple want to take over the living room, hence the need for Microsoft to continue pushing with the Xbox until it finds that sweet sauce. It's the perfect tool to do so, and if Stephen Elop makes the mistake of ripping it apart, then Microsoft might as well cower back to the enterprise and forget about consumer products.
The only good news to come from this is Elop's plan to have Microsoft develop a Microsoft Office suite that works as it should across multiple competing platforms such as iOS and Android. Apart from that, this potential CEO doesn't get my upvote. Let's hope this turns out to be a nasty rumor.
[via Bloomberg]
Related Posts