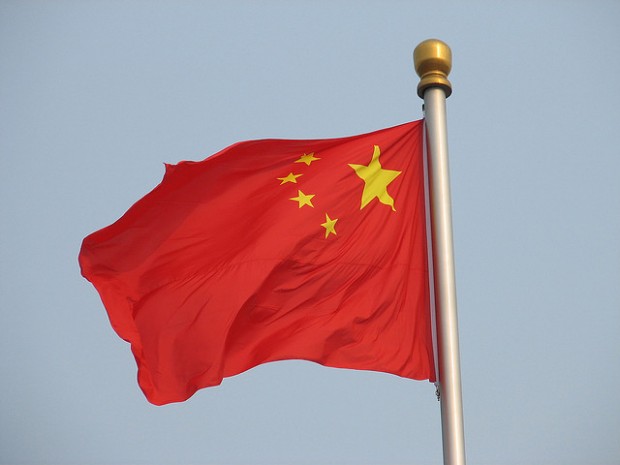 Activists have revealed that there are weaknesses within the system that allows China to control their internet, popularly know as Great Firewall of China.
They had done so in response to further Chinese censorship of both the Reuters as well as Wall Street Journal websites that are in the Chinese-language. The sites have been blocked, since Friday, after revelations of a connection between Wen Jiabao's daughter and JP Morgan. Jiabao is the former premier of China. The story about the connection was revealed by the New York Times, whose own website, both in Chinese-languages and English, Chinese citizens have been unable to see starting back in 2012.
One of the activists, or cyber-activists, is Charlie Smith, who is GreatFire.org's co-founder. The site pays close attention to China's censorship of the internet.
"We think we have exposed a weakness in the Great Firewall," he said. The activists' method involves designing mirror sites of existing ones which have been blocked. Right now there exist mirror versions of Reuters and The Wall Street Journal that can be seen in China.
"We're serving these mirror sites through companies like Amazon," Smith said. "For them to block these mirror sites, they're going to have to take down Amazon web servers in China, and that would affect thousands of services in China, maybe tens of thousands." I presume the idea is China wouldn't go that far… but you never know.
[via The Guardian, image via Philip Jägensted's flickr]
Related Posts