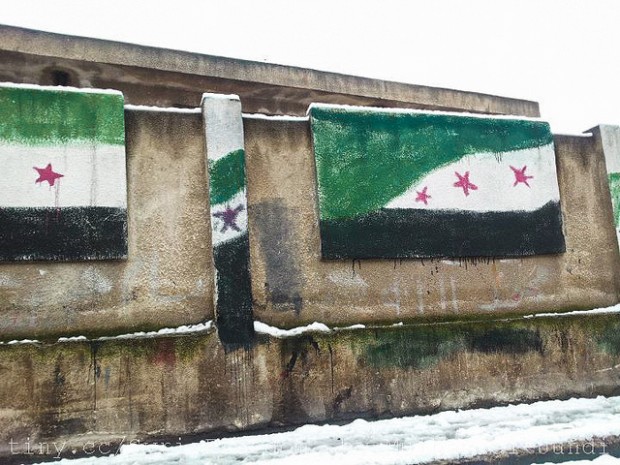 A computer hacker who has fled Syria in exile reportedly hacked into the computers of Syria's secret police and, among other things, discovered porn on them.
The Syrian hacker, who remains nameless, and several of his friends hacked into the programs being used by the secret police to monitor Syrian civilians. They found up a million saved conversations, hardcore pornography as well as learning that they were also using hardware that had been designed by Blue Coat, a company based in the U.S.
Blue Coat denies any knowledge of how their hardware wound up in the hands of the Syrian Secret Police and made the comments that they were "saddened by the human suffering and loss of human life" that was taking place in Syria.
These discoveries were made before the Syrian hacker left Syria and he and his friends found it very easy to get into the Secret Police computers.
"It was easy to look at the secret police's systems, which were left wide open to public view. The information they held was scary," said Forbes' Syrian source. "But despite the amount of data kept on the Mukhabarat systems, the security was extremely lax and unsophisticated. We were able to observe the different pornographic habits of each of the agents' bases, as well as records of the web traffic of much of the Syrian population. What we found was that agents would watch pornography whilst at work."
The hacker left Syria after a number of his friends were taken into custody by the Mukhabarat, who are Syria's intelligence agency and one greatly feared by its people.
[via Forbes, image via FreedomHouse flickr]
Related Posts