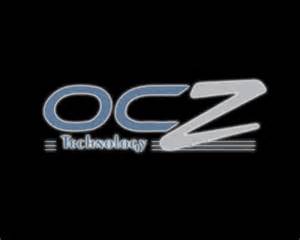 The biggest threat to firms is the hovering cloud of bankruptcy. One wrong decision on the part of the CEO, or another competitor siphoning off the larger market share, can shake the company's foundations.
OCZ, the famous California based computer hardware manufacturer, has filed for bankruptcy. OCZ was a mogul in the computer memory technology in recent past. In a discussion of RAM or SSD, OCZ's name was always on the tip of people's tongue, impatiently waiting to drop into the ears of the listener.
Upset with huge losses and failure to turn the company around to the path of its former dominant legacy, OCZ finally ate the dust that many other big tech firms have previously eaten. In order to seize the moment, Toshiba has offered to buy all of OCZ's assets. No details have surfaced regarding the offer made by Toshiba, but in a state that OCZ is in, the best alternative for OCZ would be to give its price to Toshiba.
[via engadget.com]
Related Posts