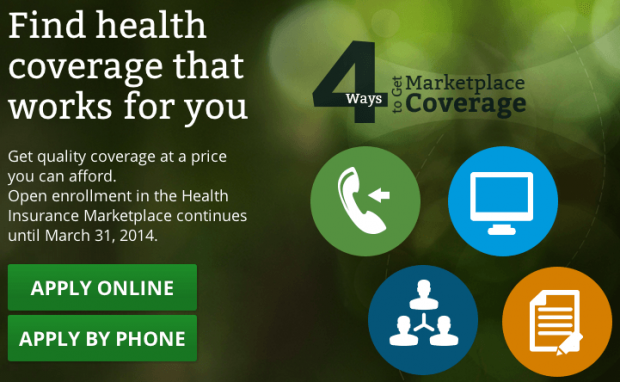 Healthcare.gov website is practically a huge disaster for the Obama administration, and with only three days left to fix all the kinks, it appears things might not turn out well before the final day. Apparently, the website is moving to a new hosting partner, something that could take hours or even days to accomplish, depending on the overall complexity.
According to the Wall Street Journal, Healthcare.gov is moving from Verizon to HP, though it was not explained as to why this decision was made. We're wondering if some of the problems faced by the healthcare marketplace had anything to do with Verizon's network inability to handle the load, our probably the government felt HP could be a better long term partner.
The Wall Street Journal explains:
H-P's Enterprise Services group was awarded a $38 million contract to provide web hosting services over the summer, federal contracting records show… An HHS official said the agency overseeing the marketplace "has begun the necessary activities to transition the data center over to H-P. We are working to ensure a smooth transition between the two contractors."
This move should once and for all put an end to all the problems facing the website. If not, well, the government has truly failed the people. You know what? Americans might just have to pack it up and move back to Europe.
[via Wall Street Journal]
Related Posts