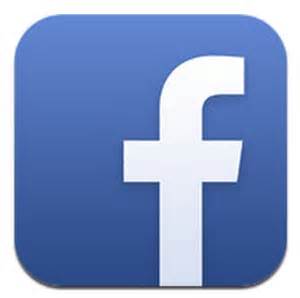 The feature of auto-playing videos has become quite chic among hotshot video sharing apps. Started by Vine, integrated second by Instagram, the feature has also caught Facebook's eye. The new update for Facebook's app on iOS will allow all videos to be automatically.
Furthermore, as it is customary of Facebook, Facebook has released the update which is quite user-friendly, since users ensure Facebook's existence. Anyway, the feature can only be used over 'WiFi,' and it cannot be completely turned off if, in any case, a particular user does not dote on the new feature.
Interestingly, the update is an introduction of Facebook's new strategy for video advertising on smartphones. The new advertising method of Facebook will show 15 second video ads on people's Facebook profiles' news feed. The new trending video advertising has begun to shape the face of advertising. This trend is supposedly strengthened by Snapchat, which somehow answers why Google and Facebook were battling to win Snapchat's heart in hopes for acquisition.
[via theverge]
Related Posts