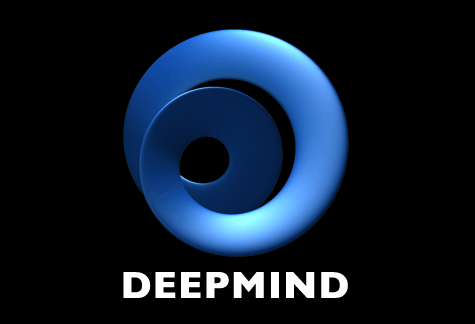 Google is in the process of buying DeepMind, a startup company that works on artificial intelligence.
According to DeepMind's website, which only consists of one page and is essentially just your traditional "About" section, they "combine the best techniques from machine learning and systems neuroscience to build powerful general-purpose learning algorithms." Their tech is essentially looking to make AI think in a way that is similar to humans.
DeepMind and Google are not unaware of the stigma that goes along with AI development, especially thanks to the plethora of fiction and speculation on what will happen if machines get too smart too quickly, and see no real use to us being around anymore. Therefore Google is creating the DeepMind-Google ethics board, something DeepMind has pushed for, in a way to regulate exactly how their AI tech is used.
Google wasn't the only company interested in DeepMind either. It was reported at the end of 2013 that Facebook was also in the running to purchase DeepMind. Since all the details haven't been released yet, it is unknown if it was simply a higher offer that convinced DeepMind to sell to Google, or if there were other factors involved as well.
[via The Verge, The Information, re/code]
Related Posts