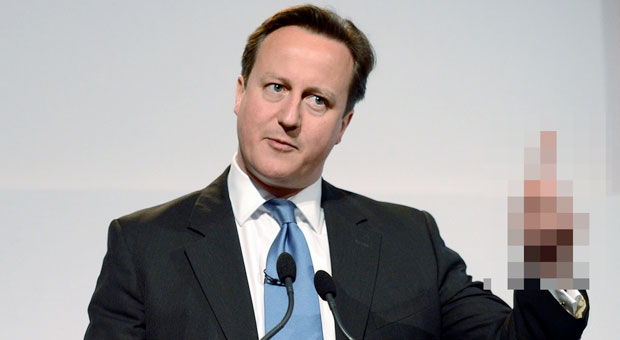 The government in the UK will now have to go through their 'porn filter' with a fine tooth comb after finding out that it blocks more than just "inappropriate" sites.
The idea of Britain having anything like a 'porn filter' is still a weird one and something you would expect to happen in America before taking place across the pond. But they have recently implemented it and there has been a lot of backlash because it blocks more than just porn. Sites that deal with relationship education, crisis centers for women and even some blogs were affect and considered "dangerous for family viewing".
The filter even blocked a patch for League of Legends, an immensely popular free-to-play game, because two of the files contained within it inadvertently spelled the word sex. How dare they?
Since then the government has issued an apology and are going to go through their filter and get rid of the block on "legitimate" sites. They could, of course, also scrap the whole idea altogether.
[via Engadget, TorrentFreak, joystiq]
Related Posts