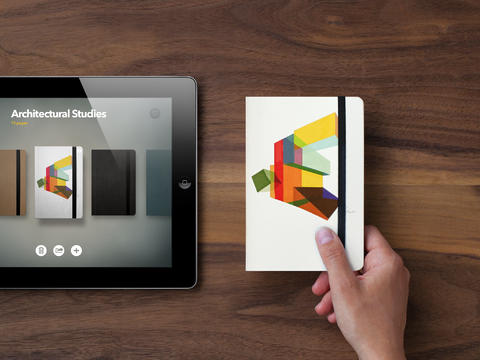 After Facebook announced its latest app, Paper, there were many that wondered if it had any connection to FiftyThree's popular sketchbook app, also called Paper. There is no connection. Facebook did not acquire FiftyThree and it most certainly not the same app. But despite Paper being around for some time and even winning Apple's iPad app of the year for 2012, Facebook chose to go with Paper for their new app's name.
We reached out to Facebook about the confusion their app was creating, and they apologized for not contacting us sooner. But an earnest apology should come with a remedy.
Georg Petschnigg, co-founder and CEO of Paper says that Facebook can " apply the same degree of thought they put into the app into building a brand name of their own." "Facebook should stop using our brand name," he says. But it seems that Facebook isn't willing to do that, at least for now.
Facebook CEO Mark Zuckerberg has previously said that he wanted Facebook to be like your own personal newspaper, and that thinking might have helped influence their latest app's name. But the fact is, the name Paper was already taken and has been carefully built up as a brand by FiftyThree. Facebook could have easily gone with a name like News or Feed that still perfectly embodied their single-function app mantra they've been preaching for mobile. They didn't, but hopefully they'll do the right thing.
[via FiftyThree]
Related Posts