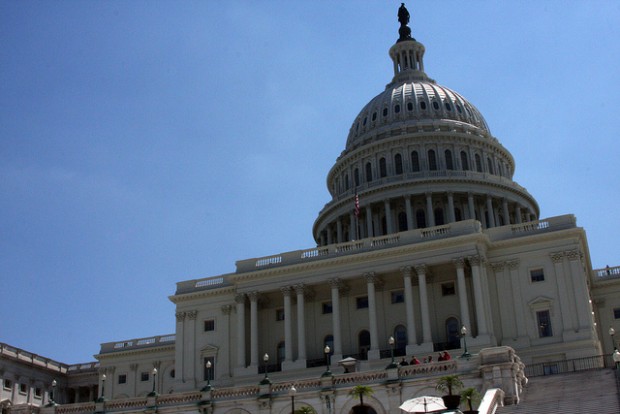 New legislation has been introduced by members of the Democratic party to restore net neutrality until the FCC can come up with a more permanent solution.

Net neutrality, which was struck down earlier by the FCC, has been a hot topic lately, and many are asking for it to be restored. New bills have been put before Senate and Congress which would bring things back to the status quo for the time being. This charge is being lead by Senator Edward Markey (D-MA), and Representative Henry Waxman (D-CA).
"The Internet is an engine of economic growth because it has always been an open platform for competition and innovation," said Waxman. "Our bill very simply ensures that consumers can continue to access the content and applications of their choosing online.  The FCC can and must quickly exercise the authorities the D.C. Circuit recognized to reinstate the Open Internet rules.  Our bill makes clear that consumers and innovators will be protected in the interim."
Reps. Waxman and Anna G. Eshoo have put forward the Open Internet Preservation Act to Congress, while Senator Markley has put forward the companion bill to the Senate.
"With the recent D.C. Circuit appeals court ruling, the open Internet as we know it suffered a blow," said Eshoo. "I'm introducing legislation today to reinstate the FCC's open Internet rules until the Commission adopts replacement rules." 
"This bill ensures that consumers, not their Internet service provider, are in the driver's seat when it comes to their online experience," she added. "The free and open Internet has been a pillar of our country's growing economy, unparalleled technological innovation, and even global social movements.  It is the backbone of our digital world, and I intend to keep it that way."
[via The Verge, Rep. Henry Waxman, image via Weave's flickr]
Related Posts