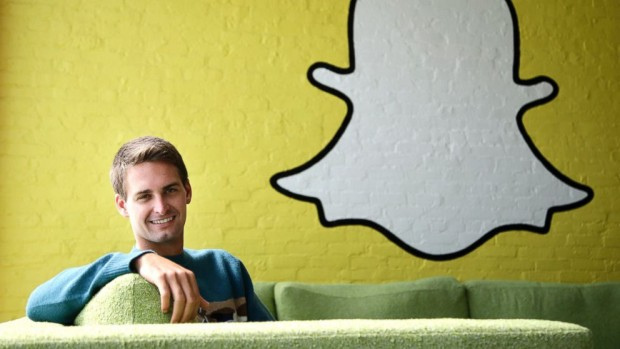 According to a new report, Snapchat makes the iPhone vulnerable to denial of service attacks, essentially resulting in a crashed device.
The report, which was written by Jamie Sanchez, a cyber-security researcher, details how vulnerabilities within the recently popular app can allow hackers to launch a denial of service attack, which sends thousands of messages to a user and can cause their phone to crash.
"By reusing old tokens, hackers can send massive amounts of messages using powerful computers. This method could be used by spammers to send messages in mass quantities to numerous users, or it could be used to launch a cyber attack on specific individuals," Sanchez said.
Sanchez also showed how it could be used, to the the Los Angeles Times, by sending one of their journalists a thousand messages in only a few seconds, and this froze the phone.
This marks yet another chapter in the ongoing saga of Snapchat and their security woes. Last year they were warned by Gibson Security that there were other vulnerabilities in their system. After being ignored Gibson Security released the details of Snapchat's security weakness on Christmas and a week later the service was hacked and millions of user names and phone numbers were stolen.
"They warned Snapchat about issues — about the possible dump of database — and Snapchat didn't care," Sanchez said
Related Posts