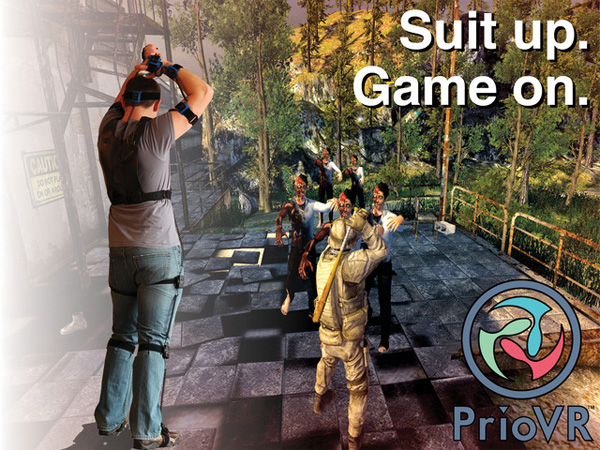 YEI Technology, which has launched a second Kickstarter campaign for their full-body virtual reality suit, has been successful.
The company tried a Kickstarter last year, but it failed.  This year they have come back and they were definitely prepared. "We learned from the gaming community, who are brutally honest, what they expected to see and what they wanted," YEI CEO Paul Yost said at the last CES.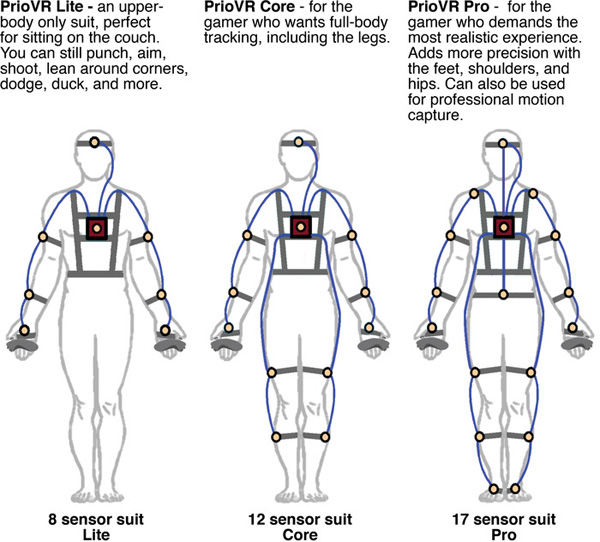 Their newest version of the VR suit, which allows your movements to be used in virtual world, now has three versions.
The first is a suit with eight sensors, which are located on a person's torso, and aimed at gamers who want to stay in their seat. The second is a full body suit, designed to be light, and has 12 sensors. Then there's the third suit, which is a more "hardcore" design, with 17 sensors. Their suit is also compatible with the Oculus Rift.
Their Kickstarter goal was $75,000, and with 40 days to go they have already raised $146, 717.
[via Cnet]
Related Posts