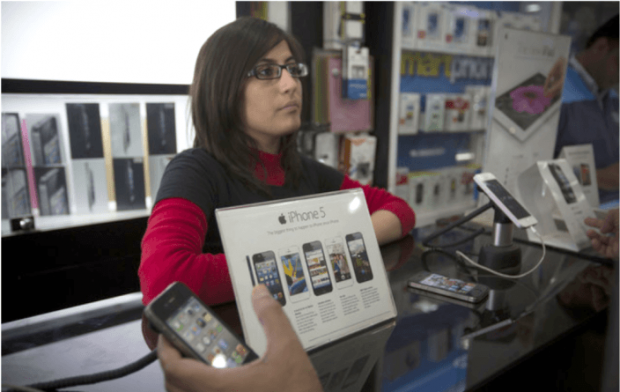 Apple wants to be able to set up retail stores in India. However, Apple first wants the Indian government there relax a regulation saying that Apple products have to source 30% of their components from companies in India in order to sell their products.
Apple has met with officials from the Indian government to plead their case and their main argument is that their products simply don't have enough hardware to be able to source 30% of their components from Indian companies.
The Department of Industrial Policy and Promotion (DIPP), which oversees foreign investment in India, has commented on the dilemma.
"They (Apple) have clearly told us that they cannot adhere to the sourcing norms as they hardly use any hardware for their products. We have also told them that while the government is keen on investments, it cannot make exceptions. However, we can analyse a company's needs on a case by case basis," said a senior DIPP official.
I feel a few rupees to the DIPP should help.
[via 9to5Mac]
Related Posts