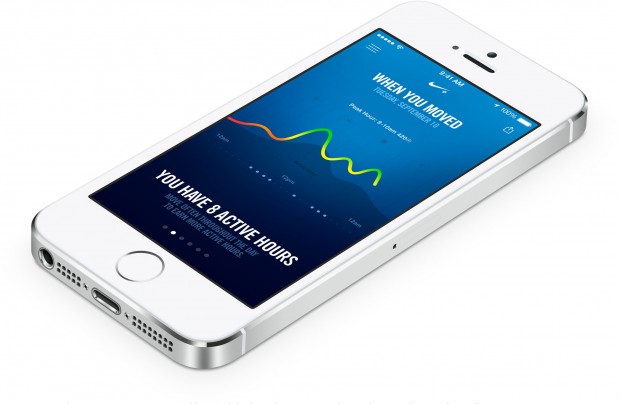 The iPhone 6 might include a lot more sensors than its predecessors. News chief analyst at ESM-China claims that "sources close to the matter" are saying the next iPhone will include temperature, pressure and humidity sensors.
Many of Apple's recent hires come from the health field, though speculation on that front is mostly focused on the rumored smart watch's features. This new rumor suggests that the health-related additions may be making their way to the iPhone as well. A "Healthbook" app is one of the most heavily rumored additions for iOS 8.
Samsung's own Galaxy S4 was also equipped with many of these same sensors, mostly to bolster its own S Health app. The iPhone 5s on the other hand included a new "Motion coprocessor" in the form of the M7. Temperature, pressure and humidity sensors would put the iPhone on par or even surpass its closest rival in the sensor department. While this is of course an unconfirmed rumor, its inclusion in the next iPhone wouldn't exactly be a surprise either.
[via MacRumors]
Related Posts