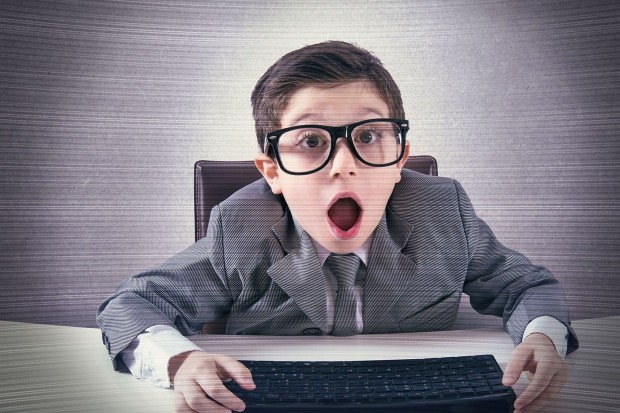 An independent regulator of the media wants is trying to push the government into making laws that would enforce the age checks on porn sites and ensure that no one under 18 is able to get through. Good luck with that.
The Authority for Television On Demand (ATVOD), which is the group leading this charge, are also specifically looking at ways they can deal with porn sites that are run from other countries, and not subject to British law. They outline their goals in this PDF.
The ATVOD is saying that those under 18 have "instant, free and unrestricted access to hardcore pornographic videos and still images featuring explicit images of real sex", and that these images "might seriously impair the development of under-18's."
Their main idea is to get the UK payment industry to stop any payments going to a porn website that doesn't have an age check system implemented. According to Ian Walden, who is a professor of communications and information law, as well as a solicitor, blocking payments isn't an easy thing to do.
"It's not even expressly clear that sites that don't have underage access checks are illegal under UK law," Walden said to Wired. "There is case law that suggests that, but what constitutes access controls and whether insufficient access controls gives rise to an offence under UK law is unclear."
"But is a 17-year-old teenage boy that has left home to go to the army, say, really going to have his development impaired by accessing hardcore pornography sites?" Walden adds. "Give me a break. At that age you can pay taxes — you can do all these things, but we have to protect you?"
[via Wired]
Related Posts