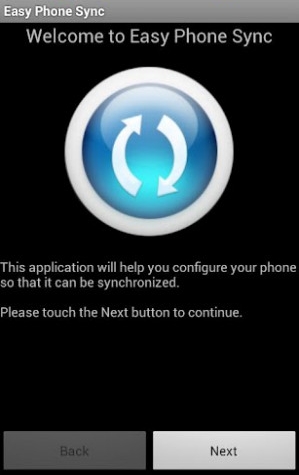 Samsung has just made it easy for the "iUsers" (Apple users) to migrate from their device to a Samsung Galaxy phone.
Samsung has partnered with Mushroom Media to help users port their iOS device (iPhone, iPad) to an Android-powered Samsung Galaxy smartphone or tablet, by helping users to import their contacts, messages, and media content from iTunes to their Samsung Galaxy device. The partnership clearly shows yet another progression made by Samsung in the tug of war between the two smartphone giants; and obviously a move by Samsung to win over iDevice users.
"Samsung vs Apple" has been one of the most hot topics in the technical arena recently. Samsung had recently found success in hitting down on Apple, as you might have found out from some of the reports dotTech had made.
Branded to be an app that has come at the right time for iPhone users to switch over to Samsung Galaxy S III, the app – called Easy Phone Sync – might seem to be having not much success with 1,000 – 5,000 installs of the app through Google Play Store. But even that number currently looks decent since that might actually be the number of users making a switch from an iPhone to the flagship Galaxy S III.
The app is currently available for free in the Google Play store. There are still unconfirmed speculations that the app might start charging a fee on it in the near future. Though some users have said that the looks are not so 'enchanting' and that the app seems to be always running in the background, I don't think that would be a point of concern to an iPhone user gravely wanting to dump it for a brand new Samsung Galaxy smartphone.
If you want to check out Easy Phone Sync, head straight to: Google Play Store.
[via AndroidCentral]
Related Posts