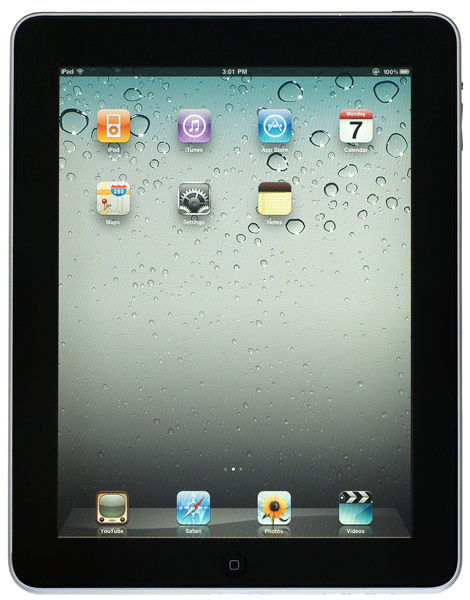 We have been witnessing a number of lawsuits being filed by Apple all over the globe against its competitors; an action which has been getting bad comments from all over, with even a section of the lawyers blaming the system and other lawyers for providing patents for silly things and against judges for making logically stupid decisions.
In what may be considered poetic justice, Apple has been facing a challenge by a Chinese firm, Shenzhen Proview Technology, which claimed Apple infringed their rights by producing and marketing 'iPad' in China. The story goes Proview registered for the 'iPad' trademark (which stood for Internet Personal Access Device) in 2001 for their all-in-one PC (which, funnily enough, as similar to Apple's iMac in many respects).
Apple had bought global rights to the iPad name from Proview's Taiwan branch for $55,000. Presumably this purchase included the rights to iPad in China, too; but Shenzhen Proview Technology challenged this assumption and a ruling by a Chinese court said that the sale didn't affect the ownership of the 'iPad' trademark by Proview in China. This, of course, affected iPad sales in China.
Apple Inc. says it bought the global rights to the iPad name from Shenzhen Proview Technology in 2009 but Chinese authorities say the rights in China were never transferred. A Chinese court ruled in December that Proview still owned the name in China and the company asked Chinese authorities to seize iPads.
Proview had first asked for $400 million in compensation and sale of iPad trademark to China, but has now agreed to a $60 million settlement in order to pay off its debts. The dispute is now settled with Apple making immediate payment and so, as of now, China still remains the second largest market for Apple products after the US.
[via The New York Times]
Related Posts