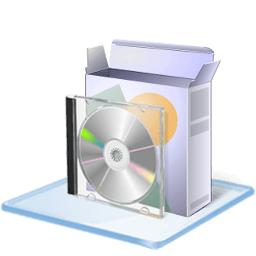 The European Union Court of Justice has upheld the right of users to resell software irrespective of their license restrictions. The court made its decision in a ruling against Oracle's argument that the court should allow it to make provisions in the End User License Agreement (EULA) to disallow the redistribution of software licenses.
The new ruling stated that even if the license agreement proposed that the user shouldn't redistribute or resell the software or software license, the resale will be at the sole discretion of the user and cannot be opposed. In other words, it is now officially legal for Europeans to resell used software — something Americans already enjoy (for the most part).
The court also noted that the new user to whom the software license is sold can download the software online from the software vendor's website, while the original owner would have to make the copy of the software on his system unusable.
The proprietary software vendors are obviously unhappy with the decision and wouldn't just take it sitting down. We may very well see this issue arise again in courts, soon. One of the points that  software vendors make is that software is not actually 'sold' but 'licensed', which disables a user's ability to resale it; but the argument was not satisfying enough for the court.
Though the court has given users the ability to resell software, many online stores such as Apple App Store and Google Play Store are yet to have a system in place to transfer or resell licenses. However that shouldn't be too hard to setup, should it? In any case, as software users let's hope that the European court decision encourages other countries to take a similar step forward.
[via Engadget]
Related Posts