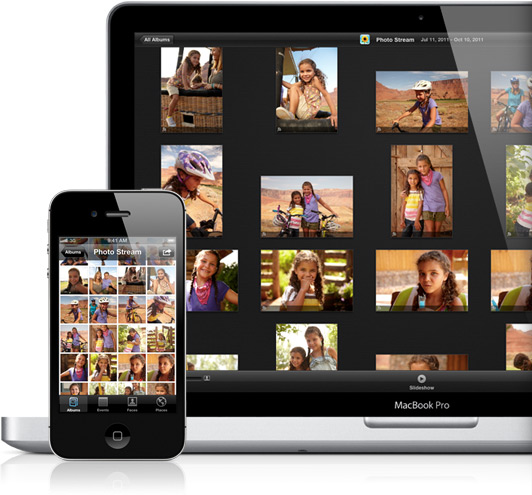 What is the most valued company in the world? Apple. Who just made a staggering $8.8 billion net profit off $35 billion revenue and announced a new dividend to shareholders? Apple. Who's share price has dropped since yesterday? Apple.
Yesterday Apple released its fiscal Q3 2012 earnings report. By normal human standards, Apple had a great Q3: It sold 26 million iPhones and 18 million iPads with overall revenue and net profit coming in at US$35 billion (US$35,000,000,000) and US$8.8 billion respectively. This comes out to $9.32 profit per share and has allowed Apple to announce a new US$2.65 dividend per share. By Wall Street standards… well, Wall Street analysts were expecting a better quarter.
On average, analysts expected revenue of $37.2 billion, profit of $9.8 billion, and earnings of $10.37 per share. Apple clearly didn't make as much as expected, hence Apple's earnings is regarded as a 'miss'. As a result, Apple's share price has dropped roughly 5% in after-market trading which has occurred overnight.
Of course Apple's Q3 2012 is not as hot as its Q2 2012 or Q1 2012 in which Apple raked in US$39.2 billion/$11.6 billion and US$46.33 billion/US$13.06 billion revenue/profit, respectively. However, Q3 2012 is a vast improvement over Q3 2011 with revenue and profit in Q3 2012 up 22.6% and 20.7% from Q3 2011, respectively; and the slow down in Q3 2012 from Q1/Q2 2012 is primarily because of consumers delaying iPhone 4S orders in anticipation for iPhone 5.
I don't know about you, but sometimes Wall Street can just be ridiculous. Being educated on the financial system, I understand how the whole analysts-expectations-share-price relationship and life-time-value-of-stock theory works, but really, come on people. $8.8 billion in profit and you sell your shares? Pfft.
[via Engadget, Wall Street Journal]
Related Posts