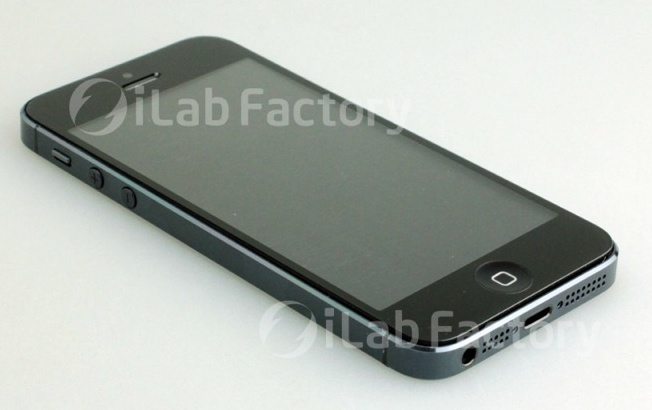 There have been countless iPhone 5 rumors, including some that supposedly showed the finalized version of the iPhone 5. Now we have images of what appears to be a real iPhone 5.
iLab Factory got its hands on alleged iPhone 5 parts, assembled them, and provided us with handy photos to analyze. It should be noted iLab Factory assembled the iPhone 5 and it looks like an iPhone 5 from the outside but it doesn't contain many of its internal parts. In other words, the iPhone 5 iLab Factory assembled doesn't have a screen, processor, memory, etc. but it does have its full outside casing which will give us an idea of what to expect whenever Apple announces the i5. Check out the images for yourself:
As an added bonus, the following is a video by Macotakara showing the iPhone 5 being assembled:
Personally speaking, if you ask me, the iPhone 5 looks to be fairly dull. While I'm sure the larger 4 inch screen will attract Apple fans, the iPhone 5 doesn't look as groundbreaking as the iPhone 4 was two years back. Do you agree? Share with us in the comments below.
[via 9to5 Mac]
Related Posts