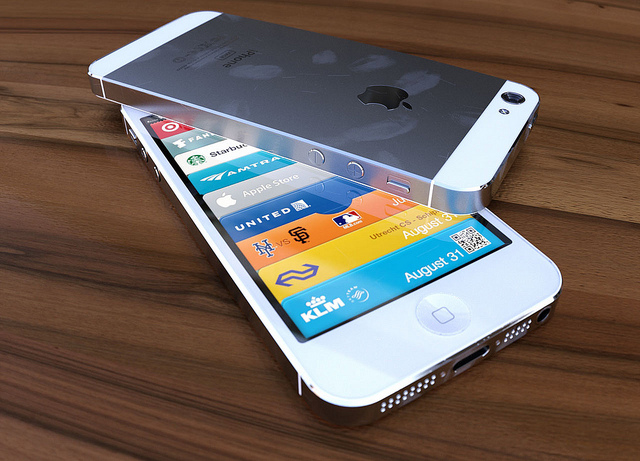 A previous rumor claimed the iPhone 5 will be released on September 21, 2012. A new rumor now backs up that speculation.
According to "sources who have proven accurate in the past", iMore is reporting the iPhone 5 and iPad Mini plus a redesigned iPod Nano and iPod Touch will be announced at an Apple event on September 12. The iPhone 5 will then go on sale September 21; the release date for iPad Mini, iPod Nano, and iPod Touch isn't known but might also be September 21.
The September 21 date is the same day a French blog reported earlier this month courtesy a leak from a major Chinese manufacturer, and the September 12 announcement goes hand in hand with Apple's habit to announce products ten days before their release (technically September 11 is ten days before September 21 but Apple is avoiding that date for obvious reasons).
Check out leaked iPhone 5 photos if you haven't already and get your camping gear ready for a September camp out.
[via LA Times | Image credit: Martin Hajek]
Related Posts