Giveaway of the day for May 29th is:
Version Reviewed:
2.5
Software description as per GOTD:
Resize digital pictures and apply special effects easily and automatically. EvJO Photo-Image Resizer makes resizing multiple images as easy as downsampling a single one. Just select one or more pictures, drag and drop them onto EvJO Photo-Image Resizer, select your desired size and special effects to apply, and hit Convert to do the job. You can add watermarks, modify images' brightness, contrast and saturation, and add frames and signatures.
———————–
I can't figure out th plugins.  I hope you can understand it without fancy tables!
PROS:
-Fast
-Easy
-Quick
-Will keep the aspect ratio
CONS:
-Had to type in (not paste in) the reg code
-When closing to activate it tells you to buy
-Defaults to "Original Size"
-Lack of explination
-Text watermarks are under "Text Object", not under "Watermarks"
-Masks
-Couldn't get the masks to stay (VIsta?) in the small preview (clicking "Conversdion Preview" showed them)
-No ability to choose the file name
-MAJOR CON:  "COPYRIGHT" on output
-Annoying multi-file output/input folder select
-No ability to choose pictures from more than one folder
-No select all button (Thanks commenters!)
-Weird keyboard shortcuts (Ctrl+F4 to close)
Rating (Out of ten):
Features as Described:
It does do all that.  The effects are hidden in the advanced menu.  10/10
Ease of Use:
1, 2, 3.  10/10
Performance:
All I can say is that it wasn't slow, even with the effects.    9/10
Usefulness:
Who needs to resize photos? They're almost all automatic anyway.   6/10
Arbitrary Equalizer
This category reflects an arbitrary number that does not specifically stand for anything. Rather this number is used to reflect my overall rating/verdict of the program in which I considered all the features and free alternatives.   6/10
Total:  8.2/10
Quick Verdict: Thumbs up, NOT RECCOMENDED
FULL REVIEW:It is a very quick and easy install.  It's a good program, and if you have a use for it, grab it.  I however don't, because all of my programs that I use either fit to window or prompt me.  (Plus it's fun to do it in GIMP).
This is what it looks like: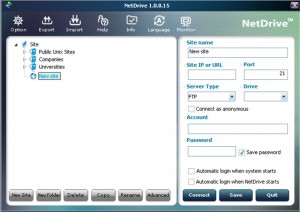 When you 1st get it, register it by clicking register. Click close and click later to have the key register.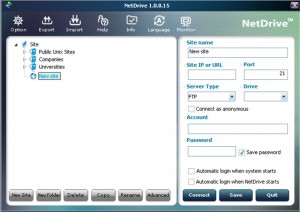 This is the window for browsing new files in single-file mode: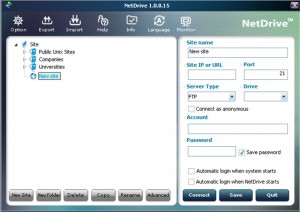 While they give us this in multi mode: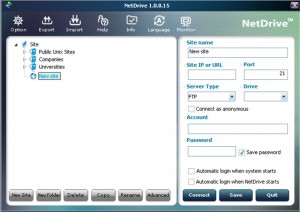 What are these?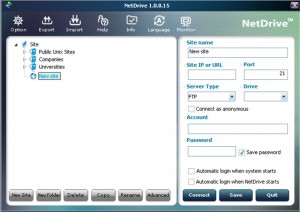 There's no select all button when dealing with multiple pictures.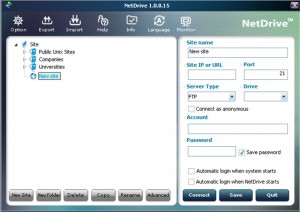 But multi mode lets you name them whatever you want: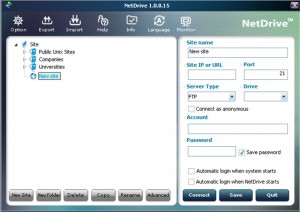 Free Alternatives:
Paint.net (http://getpaint.net)
GIMP (http://GIMP.org)
Paint (Start>All Programs>Accessories>Paint)
This review was conducted on a laptop running Windows Vista Home Premium 64-bit. The specs of the laptop are as follows: 4GB of RAM, a Radeon HD 3650 2GB graphics card, and an AMD Turion X3 Ultra Dual-Core Mobile  ZM=82 2.20GHz processor.
Related Posts