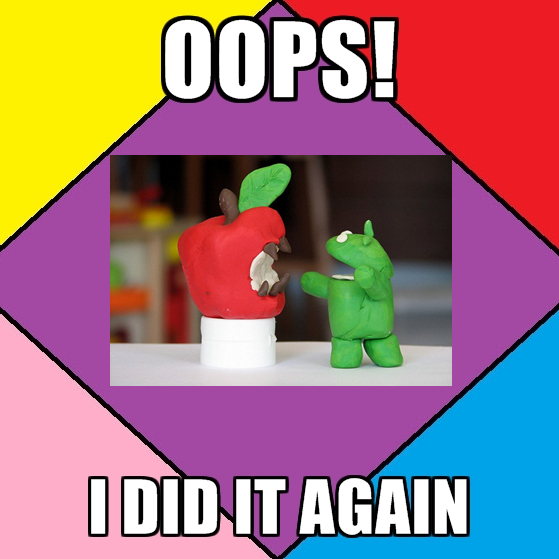 After being slapped with a $1.05 billion fine and the potential ban on more than 20 of its devices, Samsung has been handed another set back. This time it is not by a jury but rather by a judge at the United States International Trade Commission.
Apple had filed a complaint with the ITC that Samsung infringed upon six Apple patents, two design patents and four software patents. Judge Thomas Pender has now come back and found Samsung guilty of infringing upon one design and three software patents but found Samsung not guilty of infringing upon the other two patents. Pender's ruling is not final — it must be reviewed by ITC's full commission and signed by the U.S. President before it can go into enforcement; the ruling can also be appealed. Once — if — the ruling is finalized and not overturned on appeal, the ITC will likely ban all Samsung devices, that are found to infringe, from entering the United States.
Of the four patents Samsung has been found guilty of infringing upon, one is related to the design of the front face of the iPhone, and the other three are: a touchscreen patent, a patent for displaying translucent images on a screen, and a patent to detect when headphones/earphones are plugged into a device.
I find it interesting that Samsung seems to continue to lose in the United States but is largely found to not infringe on Apple patents around the world. (With a few exceptions, of course.) The more cynical dotTechie would say this is because the United States justice system is pro-American companies. I, on the other hand, suspect this simply has to do with the fact that Apple has a stronger patent portfolio in the United States than elsewhere, in part due to how patents in our country are granted as if they grow on trees.
[via Bloomberg]
Related Posts