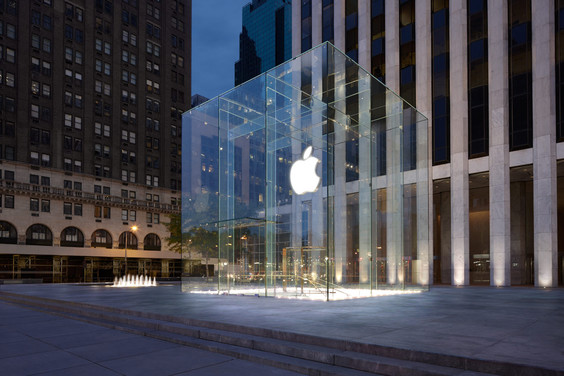 In an interesting turn of events, it seems that it is Apple now that finds themselves infringing on patents. A federal jury that deliberated on the issue for four hours has found Apple guilty of infringing three patents held by MobileMedia Ideas, a patent-licensing firm owned by  MPEG-LA. Apple has actually contributed some of the patents licensed by MPEG-LA, which means that the company that will be seeking damages from Apple also collects royalties for them regarding other patents. What makes this even more interesting is that Sony and Nokia own at least 10 percent of MobileMedia, and have numerous patents held by them as well.
The patents involved include one covering how a phone rejects calls, one on how a phone manages different call states and another covering a mobile device with a camera that is capable of transmitting images to another. While I'm not aware of the specifics of these patents, they sound quite broad in scope. That is all of course depending on the implementation described. The three patents were also actually part of an original claim that included 14, when it was filed in 2010. In a Bloomberg interview, MobileMedia CEO believes that the damages that will be awarded in a later trial could be "substantial."
According to TechCrunch, the details behind MobileMedia make it appear to be what people in the industry describe as a "patent troll." So in the end we have a patent troll that is owned in part by Sony and Nokia, and has a parent company that collects royalties from Apple but will now be seeking potentially substantial damages from them. Hate Apple or not, if there's any sign that the patent system needs fixing, it's cases like these.
[via TechCrunch]

Related Posts