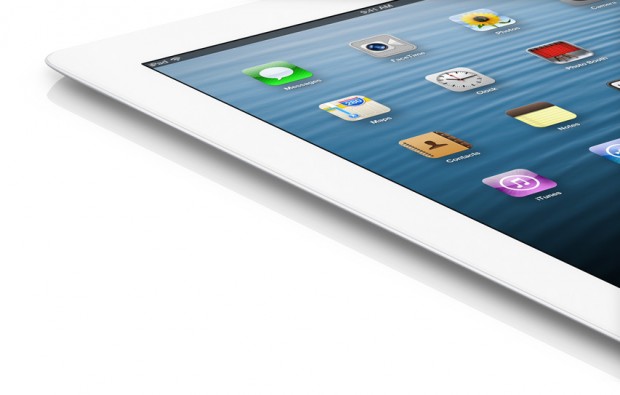 After uncovering some details in Apple's recently released iOS 6.1, rumors began circulating that Apple would be launching a new 128GB of the 4th-generation iPad with Retina display. Turns out the rumors were spot-on, as Apple has officially announced the latest high-capacity SKU for release on February 5.
"With more than 120 million iPads sold, it's clear that customers around the world love their iPads, and every day they are finding more great reasons to work, learn and play on their iPads rather than their old PCs," said Philip Schiller, Apple's senior vice president of Worldwide Marketing. "With twice the storage capacity and an unparalleled selection of over 300,000 native iPad apps, enterprises, educators and artists have even more reasons to use iPad for all their business and personal needs."
The WiFi model of the 128GB iPad will start at $799 and the Wifi + Cellular model will cost a whopping $929. The first question that probably comes to your mind is, why even bother? I know, because that's exactly what I thought. Who needs that much space on their iPad? Turns out if you're asking yourself that question, this new model isn't for you, but a certain set of people:
iPad continues to have a significant impact on business with virtually all of the Fortune 500 and over 85 percent of the Global 500 currently deploying or testing iPad. Companies regularly utilizing large amounts of data such as 3D CAD files, X-rays, film edits, music tracks, project blueprints, training videos and service manuals all benefit from having a greater choice of storage options for iPad.
Apple's announcement has a bunch of other examples for uses of more storage on the iPad but I think the important thing here is, yes, there are people out there that actually do need a 128GB iPad.
What is even more sad is some fanboys out there are justifying the huge price for the 126GB iPad by saying it is a computer replacement. Really, people? Really?
Related Posts