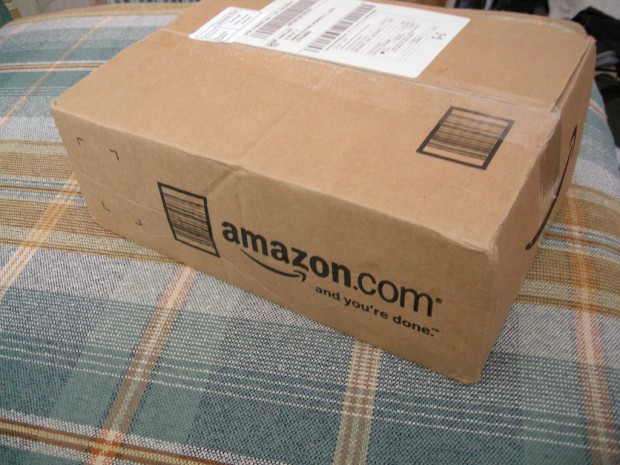 When Amazon announced it's fourth quarter earnings, you'd think they were doing pretty good. The company made a profit of $97 million last quarter on sales of $21.27 billion, and the sales which are up by 22 percent from the same time last year. But if you look at the entire 2012, the bigger picture, Amazon sold $61.09 billion worth of stuff during the year and managed to accumulate a net loss of $39 million. That's a ridiculous gap between what it sold and earned.
Gizmodo notes that one of the culprits is the company's Kindle Fire HD. While it remains the best-selling item among customers, the device is a loss leader.
So is Amazon messing up big time here? Actually, they aren't. In fact, they're doing exactly what they do best. Even if each Kindle Fire HD is sold at a loss, it gets people to use Amazon services. Things like Amazon Prime, and just simply buying all their stuff from Amazon. It's the ecosystem they're pushing here, and even if that means a strange-looking balance sheet now, it should all pay off in the future. Or so the idea is. Only time will tell what happens.
[via Gizmodo, BusinessWire, image via Aurelijus Valeiša
Related Posts