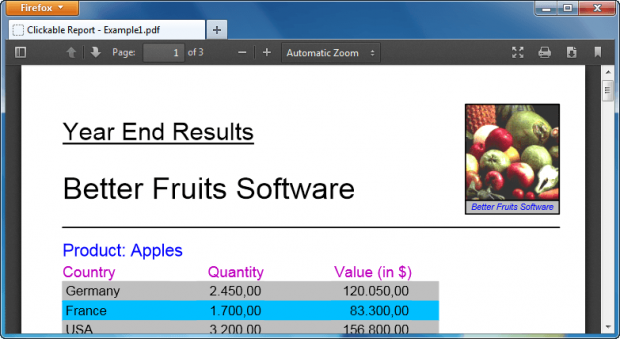 Another day, another Firefox release; this time it is Firefox 19.
On the whole, Firefox 19 doesn't bring too many user-facing changes — except for one. Starting with v19, Firefox now has a built-in PDF viewer meaning you no longer need third-party programs/add-ons to view PDF files in Firefox. The only other major change affecting the average Joe are two modifications made in Firefox 19 that enable Firefox to open quicker (i.e. faster startup performance). Other changes are for developers and stuff most of us don't know or care about.
Firefox 19 is now being pushed out to all Firefox users that have automatic updates enabled. If you don't have automatic updates or don't want to wait for the automatic update to trigger, you can download Firefox 19 from the link below and manually update.
Firefox homepage | Firefox 19 release notes
Related Posts