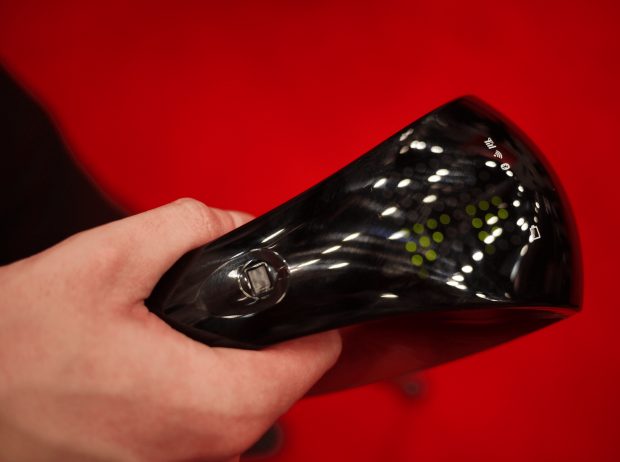 I never thought I would be saying something like this, but here we are. In perhaps one of the stranger announcements at MWC this year, Fujitsu has shown off a prototype for its next-generation walking cane.
So just what makes this the cane of the future? Well, turns out it's probably the most equipped cane out there. The next-generation cane is equipped with GPS, WiFi, Bluetooth, 3G and an LCD display on the top. What users are supposed to do is create a route beforehand using a desktop program, which will then give directions to the cane. Directions for which way you should turn or whether you should turn back will all be displayed on the screen, hopefully guiding those elderly people that have a little trouble finding their way.
Fujitsu says that while the cane is still a prototype, the device has received positive response from those who you checked it out at MWC so the company will definitely be working to bringing this to the market in the near future.
Sure, it might sound a little strange to be talking about a cane that routes its user around through GPS and all, but there are people there who would love and use a device like this. Why not Fujitsu, why not.
[via AllThingsD]
Related Posts