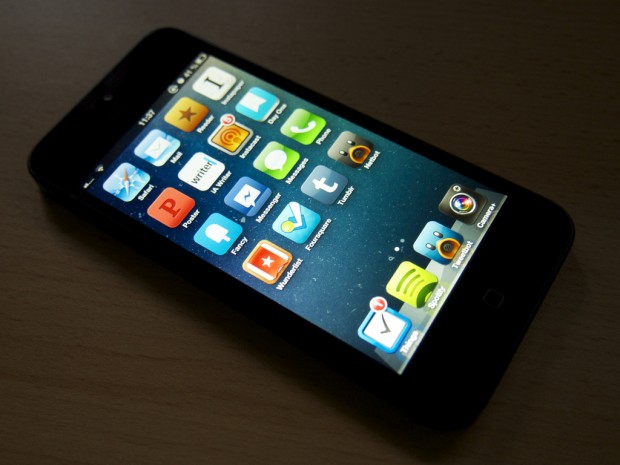 Apps are ridiculously easy to download these days, all it takes are a couple of taps. They're also extremely easy to get rid of. And according to data from a recent survey by Compuware, most users aren't afraid to push that delete button when an app fails to impress.
The survey asked more than 3,500 people from the US, the U.K., France, Germany, India and Japan about their app usage and came up with some interesting data. 56 percent of users say they've encountered problems with their mobile apps, with 62 percent saying that these were due to crashes, errors,  and freezes — not a very encouraging thing to here for both sides, I think.
Also, the study has revealed an extremely low-tolerance for apps. 79 percent said they would give an app a second chance, but if it failed to impress them for a second time, only 16 percent would give them another shot. Developers take note: first impressions are extremely important in the app world, it seems.
But  perhaps one of the more staggering statistics is that last year, an estimated 80 to 90 percent are eventually deleted from users' smartphones. There are many possible factors for this: many apps don't work as advertised, some don't work at all, there are probably a bunch of alternatives anyway and perhaps the most underrated factor of them all, it was free anyway. I'm sure when people think twice (or thrice) about deleting an app, it's likely when it's a paid app.
TechCrunch also mentions that the Nielsen average for the number of apps that users typically have on their phones is now 41, up from 32 in 2011.
Which leads me to ask, how many apps do you normally keep on your smartphone? Do you delete apps as quickly as the average user does? Let us know in the comments!
[via Digital Trends, TechCrunch, image via Kevin Wammer]
Related Posts