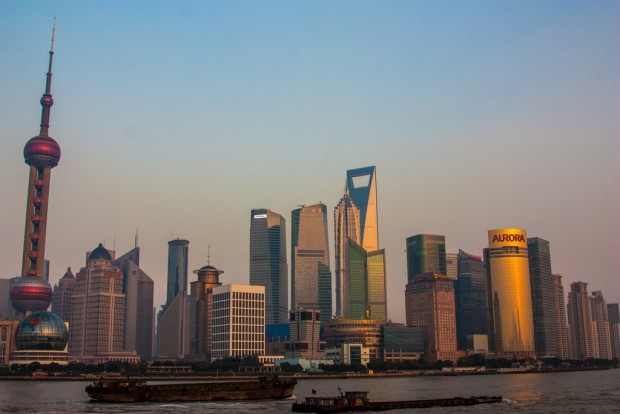 China's Ministry of Industry and Information Technology is teaming up with Canonical, the company behind Ubuntu, to create the country's new "open and standardised operating system."
The new version of Ubuntu, which is codenamed Kylin, will be completely tailored for the local needs of Chinese citizens. Baidu maps will be integrated on an OS level, payment processing for Chinese banks, as well as popular shopping service Taobao. Chinese input methods and Chinese calendars will also be included, and access to real-time train and flight information will be provided. CEO of Canonical, Jane Silber, had this to say in a statement:
"This collaboration will bring local investment and participation to ensure that the platform is relevant for the Chinese market, and close coordination with the global Ubuntu project ensures that it is familiar to software and hardware vendors, and useful for export products made by Chinese companies as well."
China also plans on expanding the usage of Ubuntu beyond the desktop and into things like mobile phones and cloud services. All of which are part of the country's  five year plan to "promote open source software and accelerate the growth of the open source ecosystem within China."
Kylin is expected to be released sometime in April of this year.
[via ZDNet, image via MojoBaron]
Related Posts