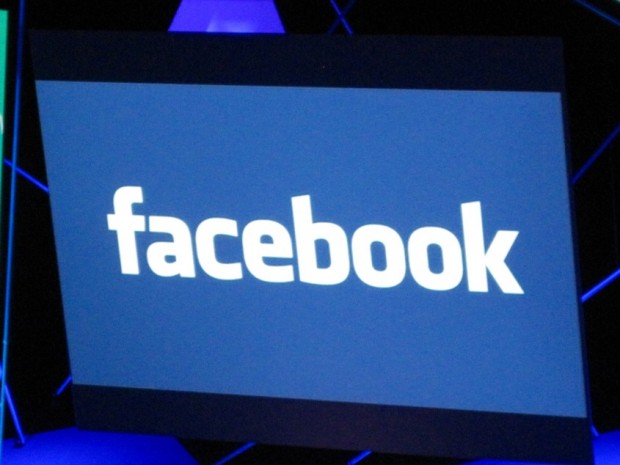 Facebook CEO Mark Zuckerberg has announced Internet.org, a new group that aims to bring the whole world online.
Today, the internet is only accessible to one-third of the world's population. So Facebook is partnering with companies like Samsung, Nokia, Qualcomm and Ericsson on little initiatives to get the next 5 billion people online. To do this, Internet.org will focus on the affordability, efficiency and business models of the current internet infrastructure.
Its partners will work on technology that will attempt to decrease the cost of delivering data and expand access in underserved communities, tools and software to compress data to make networks run more efficiently and business models to give people more ways to get online. Mark Zuckerberg has already invested $1 billion on the project and plans to do more:
"We want to make it so that anyone, anywhere — a child growing up in rural India who never had a computer — can go to a store, get a phone, get online, and get access to all of the same things that you and I appreciate about the Internet."
The skeptic could definitely say that more people on the internet would mean more users on Facebook, and while that's certainly true, the benefits that it could bring to the rest of the world would most definitely be welcomed by everybody. Here's to hoping they succeed.
[via Internet.org, CNN, image via juicyprinter]
Related Posts