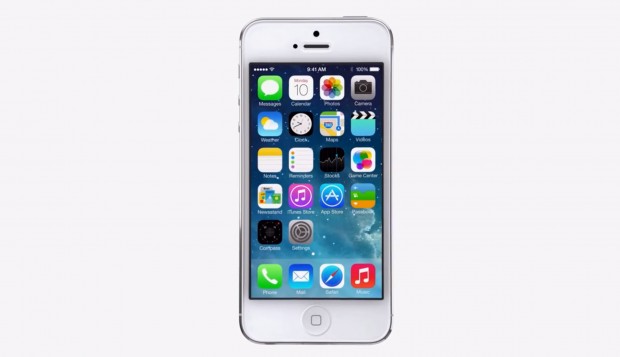 When people learned that Apple's iPhone event is most likely scheduled for September 10th, many speculated that it meant iOS 7 being released to the general would come shortly after. But now, a developer named Owen Williams has received an email which clearly states that iOS 7 will be released on the same day as the event:
Dear NDEV Developer,

As you are probably aware, iOS 7 GA will be released on September 10th. The NDEV Program has pre-qualified that SpeechKit 1.4.5 works properly on iOS 7, but we encourage you to conduct your own testing to ensure that when the upgrade happens, your Nuance speech services continue to work seamlessly. Please report any difficulties you experience via our support page.

Sincerely,

The NDEV Mobile Team
Since new versions of iOS typically come out near the release of a brand new iPhone, this could also imply that Apple will be announcing and releasing its new iPhones on the same day — a tactic that it has pulled off successfully with its other products. However, other rumors also indicate that the release date for the new iPhones will be ten days later, on September 20th.
[via MacRumors]
Related Posts