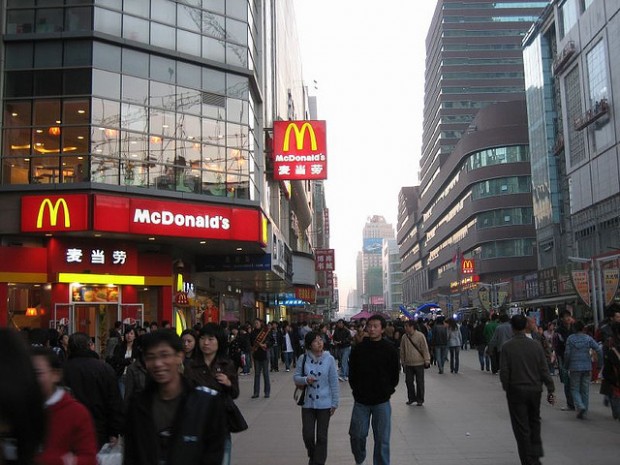 McDonald's has announced that it will roll out free WiFi in China.
The move, which will affect over 1400 McDonald restaurants in the country, is apparently part of a bigger one set in motion by the Chinese government, who apparently do wish to promote internet usage. I guess as long as it's citizens are looking at what the government wants it to, it's fine.
Aside from that it's mostly to attract more customers and it isn't a bad one. Data isn't cheap in China and it is also contains the largest market for smartphones, so we'll just have to wait and see how it will go for them. You have to think, on a whole, that McDonald's will probably be alright regardless.
[via The Next Web, image via Prince Roy's flickr]
Related Posts