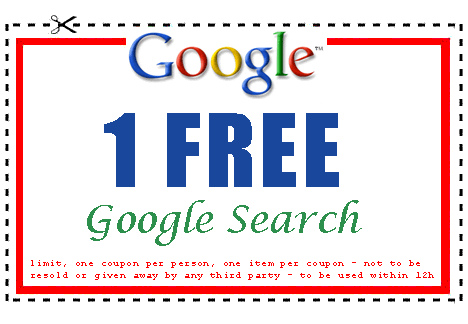 Want to learn how to better utilize Google Search? How to get more relevant search results? How to spend less time finding what you want on Google? There is an app for that a free online class which will teach you how to do all that and more.
Courtesy of Google (…who did you expect it to be from? Tiger Woods?), Power Searching with Google is a free online course that teaches users tricks on how to use "powerful advanced tools" to use Google in the best, most efficient ways possible. The course consists of five classes ("Introduction", "Interpreting results", "Advanced results", "Find facts faster", "Checking your facts", and "Putting it all together") that teach you the tricks for using Google via lessons (which are in video format with the option to view text format instead) and activities. There are also two bonus videos that show "Search Experts" in action.
Each class is roughly 50 minutes long so to finish all six classes you need to find five hours out of your busy schedule. The good thing is, since the classes are online, you can take the whole course in one sitting or pace yourself. Picking up where you left off, if you decide to not do it all at once, is as easy as clicking a few links and going straight to the class or lesson you left off at.
While this course isn't guaranteed to make you a Google ninja, it will surely help you find higher quality pron improving your Googling skills… if you retain the information. You can get started from the link below.
Power Searching with Google homepage
[via Lifehacker | Image via Bramus]
Related Posts