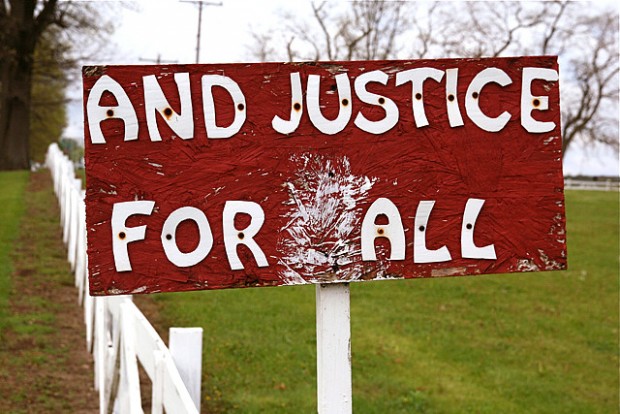 Remember that Swiss clock design Apple stole for use in iOS, specifically the iPad? Yeah, well, looks like the tech giant has finally put its money where its mouth is and coughed up greenbacks for rights to use Swiss Federal Railway's trademarked clock design.
Although we don't know the details of the agreement with between Swiss Federal Railway (SBB) and Apple (i.e. we don't know how much money exchanged hands), we do have an official statement from the SBB confirming the arrangement:
For the use of the clockface on certain Apple devices such as iPads and iPhones, the parties have negotiated an arrangement that enables Apple to use the SBB station clock under a licence agreement. The parties have agreed that the amount of the licensing fee and any further details of the licensing arrangement will remain confidential.
It may be late, but, as they say, better late than never. Now Apple can continue suing the heck out of everyone without feeling like a hypocrite. …Or maybe not.
[via CNN, image via stevendepolo]
Related Posts