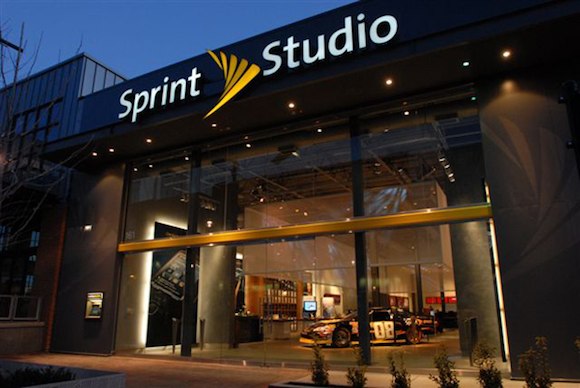 Sprint, 3rd largest mobile service provider in the USA, on Wednesday demonstrated the capability to hit 1 gigabit per second (Gbps) over-the-air speed at its lab near Silicon Valley, Calif. This is 17 times faster than the present maximum speed of 60Mbps provided by Sprint, through their Sprint Spark program, and Sprint wants to go even faster: "Given its spectrum and technology assets, it is technically feasible to deliver more than 2Gbps per sector of over-the-air speed", says Sprint.
Sprint plans to deploy Sprint Spark in about 100 of America's largest cities during the next three years, with initial availability in five markets today — New York, Los Angeles, Chicago, Tampa and Miami. It isn't clear when (if) 1Gbps will be made available to the public via Sprint Spark, but the first smartphones with Sprint Spark capability will be available to the customer in early November.
Sprint expects 100 million people in the U.S. will be able to purchase Sprint Spark by the end of 2014, with its high-speed service based on LTE (which is fast but not as fast as Spark) will have coverage for a population of 250 million by mid-2014.
"Sprint Spark is a combination of advanced capabilities, like 1x, 2x and 3x carrier aggregation for speed, 8T8R for coverage, MIMO for capacity, TDD for spectral efficiency, together with the most advanced devices offering both tri-band capability and high-definition voice for the best possible customer experience," said Dan Hesse, CEO of Sprint.
[via idownloadblog, image via idownloadblog]
Related Posts